101: Pilo No.2 Fabric Shaver – the ideal balance between performance and esthetics
Great performance should never mean holding back on esthetics. With the new Pilo No.2 Fabric Shaver, you get our most efficient fabric shaver, that fits as beautifully in your hand as in your home.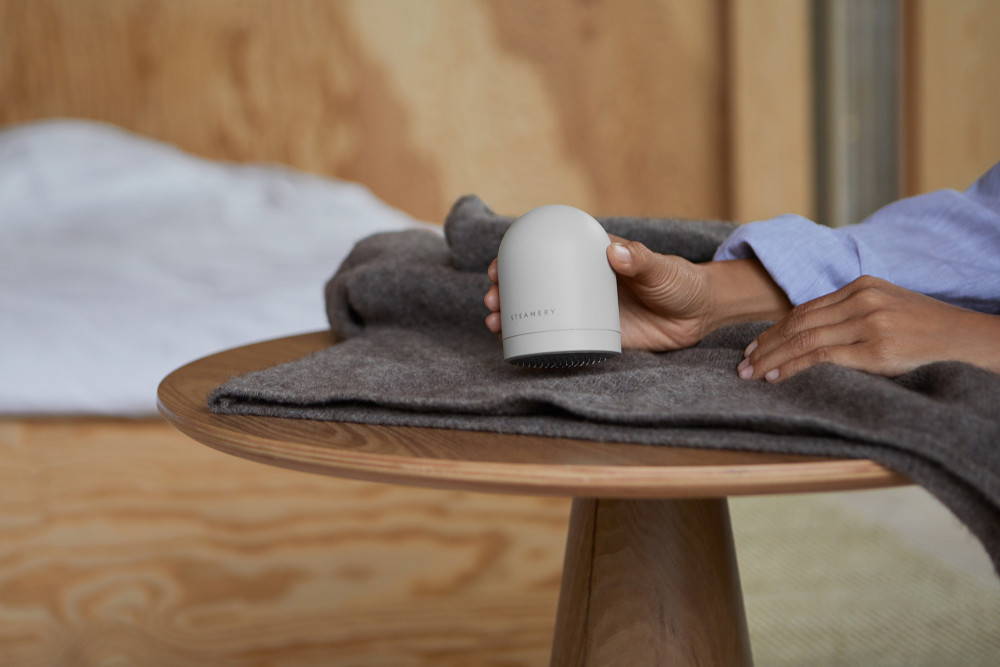 A Stronger Performance
Pilo No.2 Fabric Shaver is gentle yet effective, and removes lint and pilling from all kinds of materials. With its 6 precision razor blades and a large shaving area, be sure to quickly get back that new, smooth look of your garments. This fabric shaver is stronger and more efficient than other fabric shavers on the market.
When Great Design has a Function
Pilo No.2 Fabric Shaver was designed with the aim to create the most beautiful result, with the help of the most thought-out design. Where its soft geometric esthetics enhance the user experience, whilst also adding beauty to your home.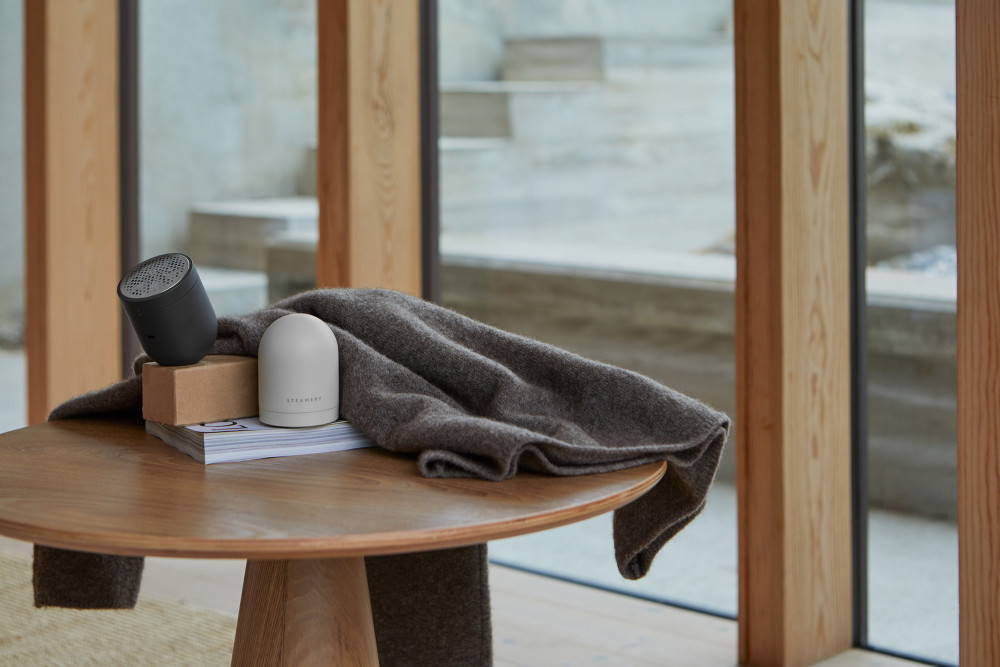 Easier to Clean
Equipped with a removable lid where all the razor blades are attached, cleaning your fabric shaver has never been easier. Simply detach the lid from the machine body and quickly remove the fuzz, then you're ready to continue shaving. There is also more space for storing fuzz, so that you don't need to clean it as frequently.
Why Choose Pilo No.2 Fabric Shaver:


Our most efficient fabric shaver

Easy to clean from fuzz

Shorter charging time and able to shave whilst charging

Carefully selected design with two standing positions, that also fits perfectly in your hand