8 Features Where a Steamer Saves the Day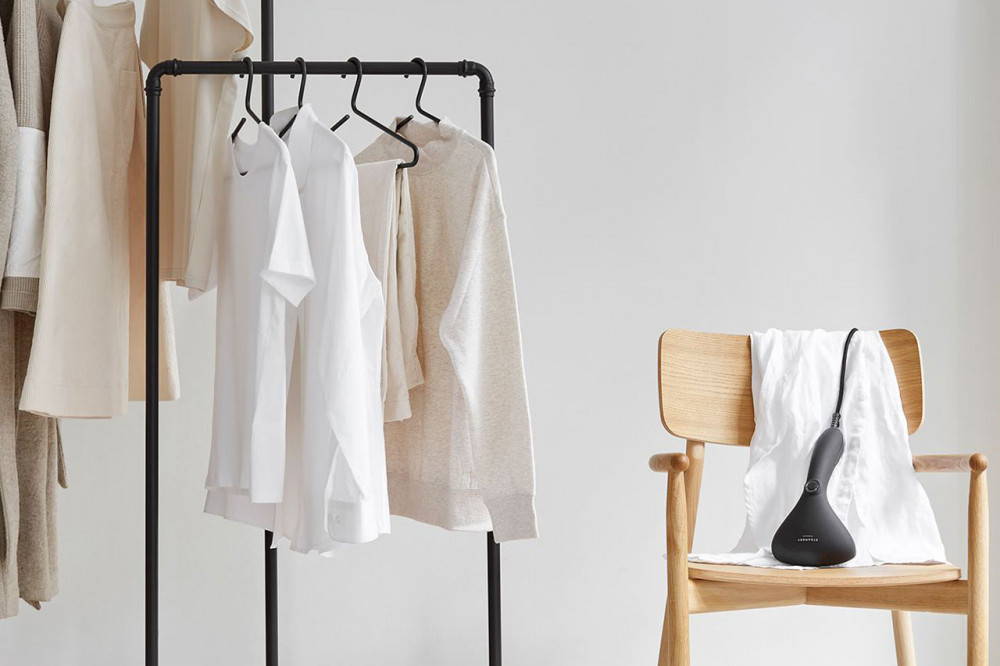 Steaming is a simple, timesaving and a gentler alternative to ironing. If you steam your clothes instead of washing them, they will last much longer. A steamer refreshes garments, reduce wrinkles, odors and kills bacteria. Steaming is also more environmentally friendly, since you don't have to wash the clothes that only need to be refreshed.


At Home
The hot steam (97–99°C) from a steamer reduces odors and eliminates a lot of bacteria. Make a habit of steaming all your home textiles once in a while! Also, did you know that a steamer works as a steam-cleaner too? Use it to kill bacteria when cleaning the stove, kitchen- or bathroom tile, doorknobs etc.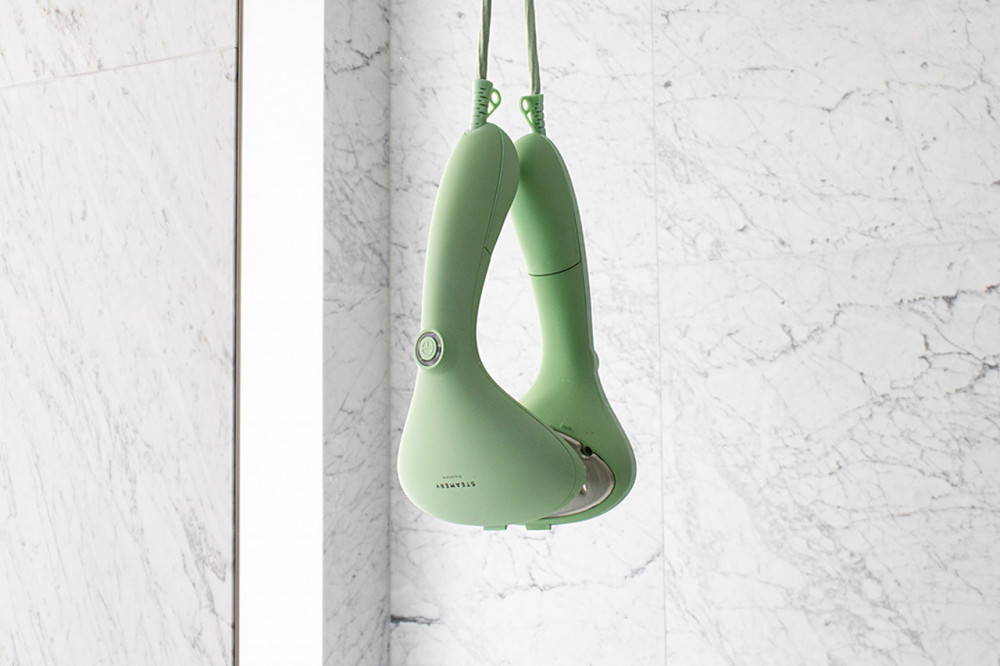 8 out of Many Clever Things
Carpets
Save money and the environment by steaming your rugs rather than taking them to the dry-cleaners.


Curtains
Use an extension cord and get up on a latter while pressing and cleaning curtains, without even taking them down.
Couches and armchairs
Yes! How often do you wash the sofa?!
Blankets
Bring back the luster and make them fresh.
Pillows
Make sure to let the pillows dry.
Ovens and stoves
When was the last time you bacteria proofed the outside of a stove?


Tile
Deep cleanse your kitchen or bathroom tiles. Start by whipping off excessive dirt and then browse the required areas with the steamer.


Mattresses
Some parts of a bed are very hard to clean. Use the steamer to kill bacteria!

These are just a few examples of how a steamer can be used. Do not steam wood and leather, but apart from that, use your imagination. Happy steaming!