How to Get Rid of Hair And Lint from Your Garments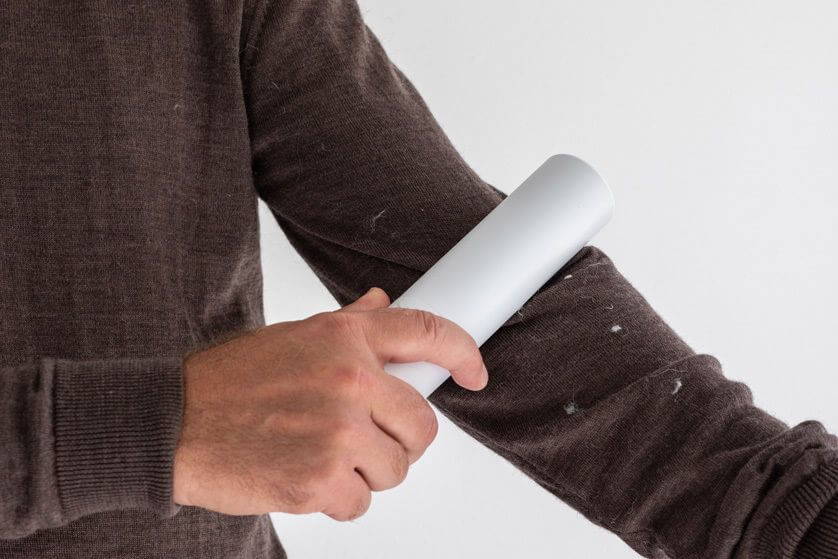 Looking for a sustainable alternative to the sticky tape lint roller to get rid hair and lint from coats and other garments? Congrats, we are finally ready to present a solution. The Lint Brush is an essential garment tool. We think it deserves a place in every home. In this article we will explain why you need a Lint Brush. Everyday life leaves traces on people's clothes. Hair, dust, fuzz, dandruff and you name it. Steamery's new Lint Brush is not only a lifesaver for pet owners, it's also a fantastic tool for people with clothes and furniture, i.e. most people. It's a neat and stylish product that is self-cleaning and lightweight – perfect on the go or on travels.


Old Lint Roller Vs. Steamery Lint Brush
Not to shame the old sticky-tape-roller too much, but it's really an ancient garment tool. First of all, it's a disposable product. Second of all, even if the glue is good at catching lint and hairs, it always leaves residues of glue on the garment. As a result, your newly cleaned clothes become like a magnet for more stuff you definitely don't want on your garments. The Lint Brush, one the other hand, is made from recycled ABS plastic. It's a one-time purchase, a practical and stylish little device that you can easily carry with you on trips or in your everyday life. Questions? Needless to say, a Lint Brush is gentle and efficient on all kinds of fabrics.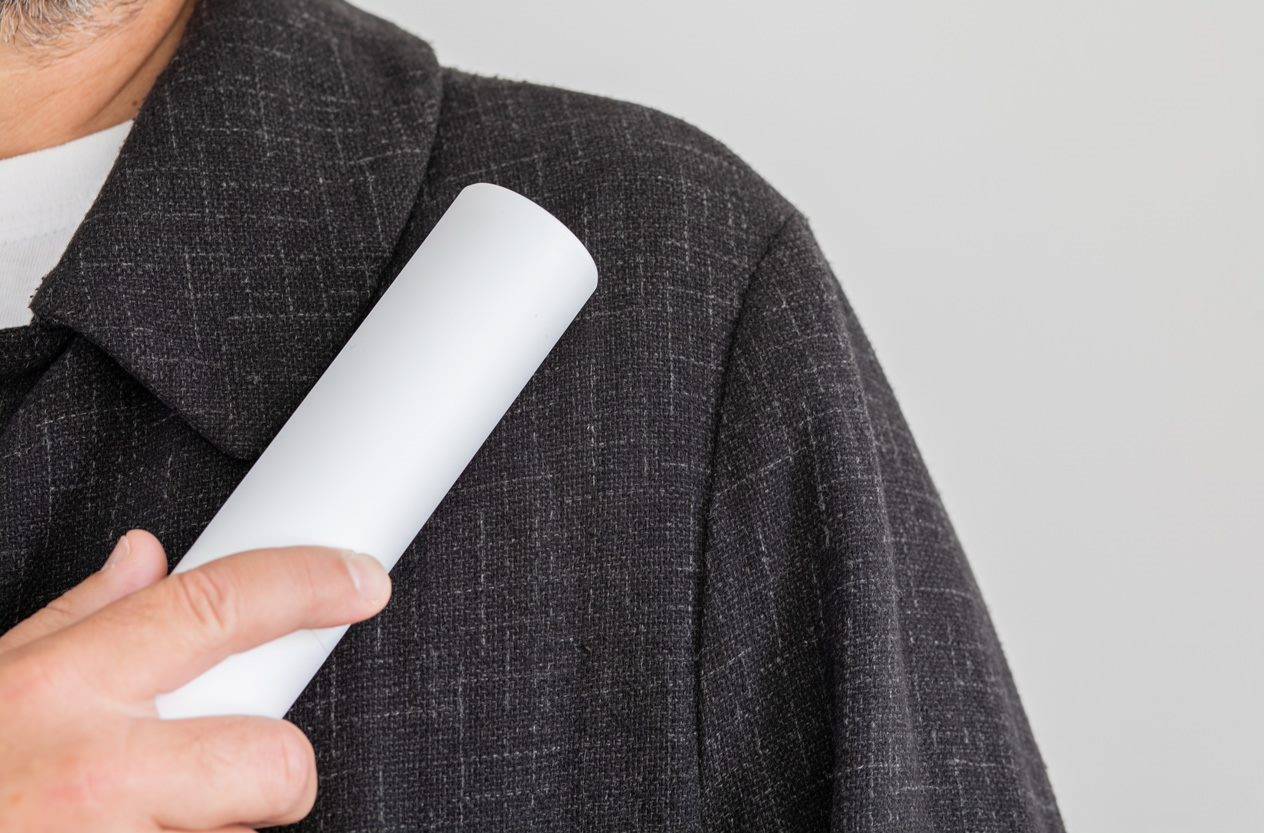 How does it work?
The bristle is made of a polyester weave where all the tiny, tiny bristles are pointed in the same tilted direction. Thus, when moving the brush against the bristles, the bristle will lift and catch the lint, hair, dandruff, shallow dirt etc. After a while there will be remains of lint etc. on the bristle and then it's time to twist the handle 2–3 times to clean the brush. The remains end up in the container inside the brush handle and can easily be emptied by a light push on the lid on top of the brush.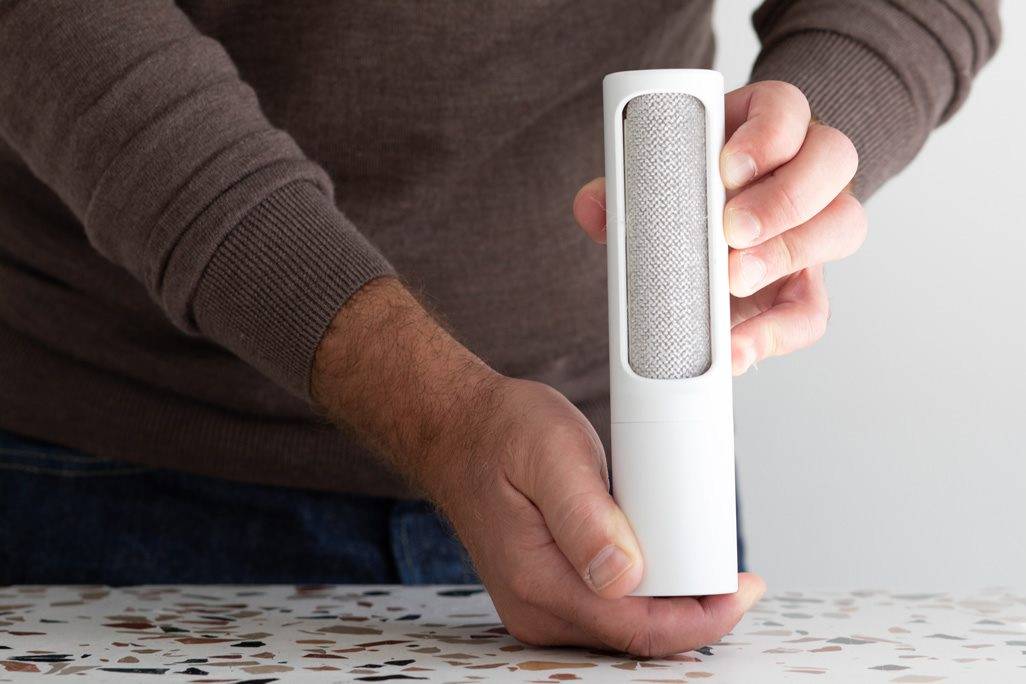 How to Use a Lint Brush?
Twist the handle to the right to expose the brush.

Brush off hair and lint in the direction where the bristle slidens with a small resistance.

Twist the handle 2-3 times to clean the brush.

Press the top part to pop out the camp, remove the lint.