Welcome to the World of Steamery
We are Steamery US, the official distributor for the United States and Canada.
---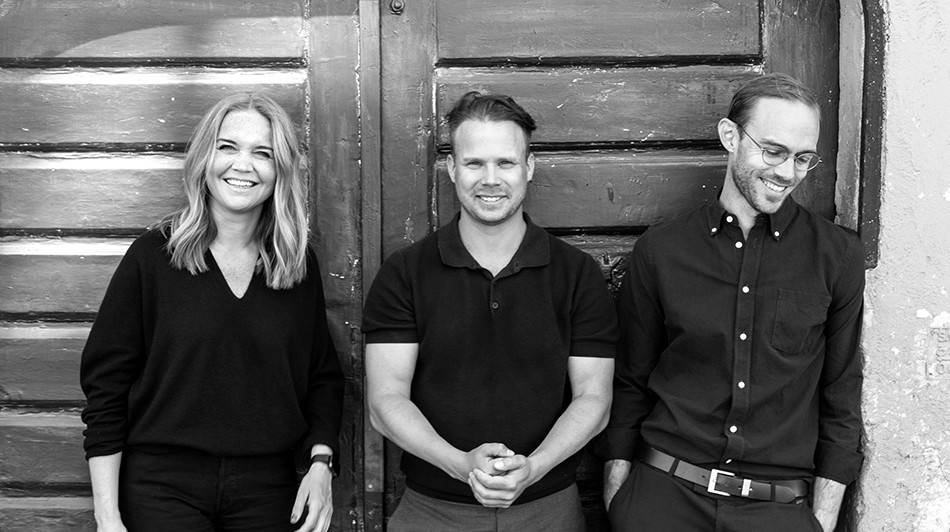 Steamery's Story
The lifetime of a garment today is unnecessarily short. The norm is that you buy a sweater, wash it way too often and throw it out way too early. We believe in changing that behavior. The way we treat our clothes today is simply not possible in the long run.

The philosophy of clothing care isn't something new. Two generations ago everybody knew how to take care of their clothes, but since then the tradition has been forgotten. Steamery wanted to bring it back, but with a modern solution. That's why our founders Frej, Petra and Martin started Steamery in 2014.
---
Steamery's Mission
At Steamery, our mission is to inspire and educate people to take better care of their clothes in order to make them last longer. We do that by creating smart, minimalistic and modern clothing care products that we believe will forever change the way we treat our clothes.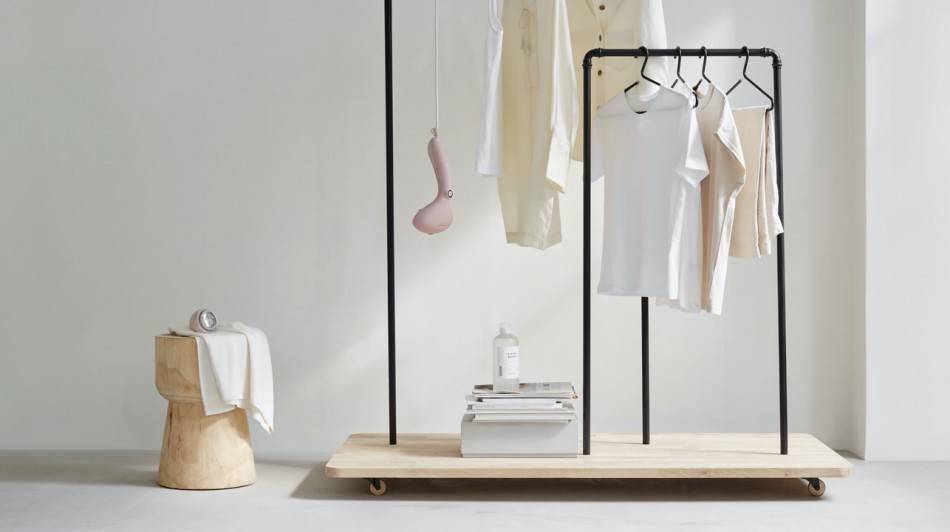 ---
"I think we all need to slow down. Invest in clothes we really need, take good care of them, and hopefully one day pass them along to a new owner. It's an essential part of the circular fashion way."

– Frej Lewenhaupt, CEO & Co-Founder
---